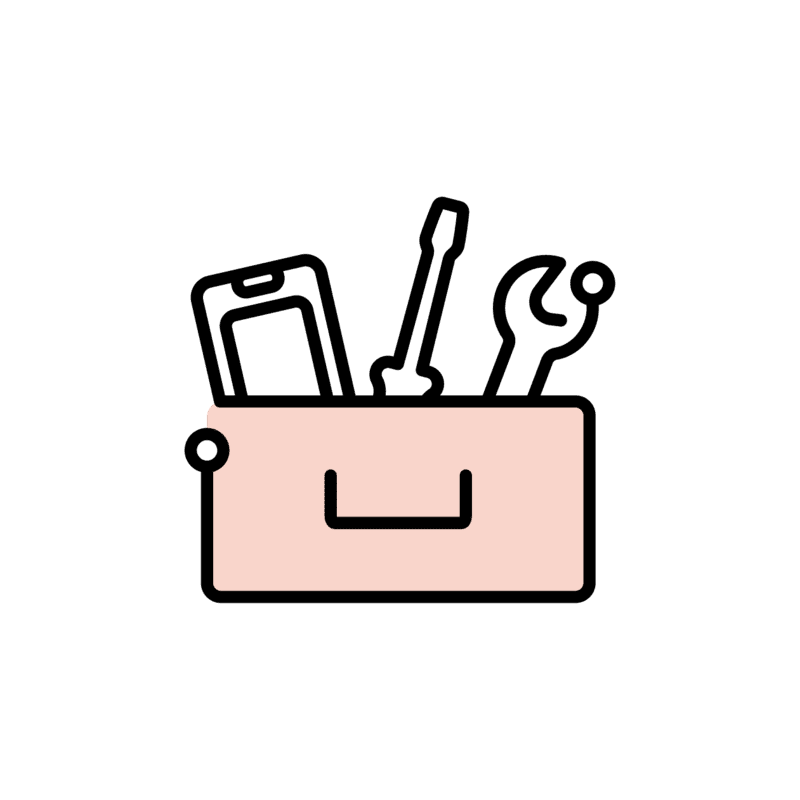 Downtime monitoring starter solution
Downtime monitoring helps companies keep track of machinery utilisation with real-time visibility of the reasons behind downtime via an app loaded on a tablet, computer or phone.
The starter solution package includes:

Bill of materials - a shopping list of all the low cost components you need to buy (costing you under £200).

Link to the starter solution's software download.

Full instructions on how to build and deploy the starter solution.

Access to the online forum for support with problem solving.

Direct support from the Shoestring Engineer, with a cohort of 3-5 business, which includes:

Specification and planning workshop.

Access to a series of weekly online check-in sessions (usually 15-30 mins).

The impact and review workshop.
Shoestring Early Adopters work in collaboration with Shoestring, they are among the first to trial the starter solution package, receive direct support from the Shoestring technical team, and help Shoestring improve and develop the starter solution offering.
We are currently offering a special early adopter offer on a first come first served basis – £400 +VAT for a starter solution package (reduced from £800+VAT full price).
How the solution works
Operators update machinery status via an app loaded on a tablet, computer or phone. Staff can then see the status in real-time on a dashboard, download the data and analyse trends.
Solves questions such as:
What is my machinery utilisation?
Which machines or operations have the most downtime?
What are the most frequent reasons for downtime across production
Potential benefits:
Reduce downtime

Quickly identify and address problems

Improve machine utilisation
Is simple to setup and use:
Operators use an app on a tablet, phone or computer to update the machinery status
Define the machinery and possible reasons for downtime
Simple start/stop buttons for reporting downtime
They are prompted to add a reason for stopping
The dashboards show downtime across all machines and broken down across various useful views
Please note

Shoestring

takes a low-risk approach through adding digital solutions in an incremental manner. It is not suitable for areas of your business that are:

Core to production control
Deeply embedded in factory IT environment
Where 100% reliability is required
In a situation that is permanently unstaffed, unsupervised or unmaintained
For automated decision making or fully automated actuation.
Your company is responsible for selecting a suitable area of your operation for Shoestring digital solutions – taking a low-risk approach will allow your organisation to get started quickly.
Due to the low-cost nature of Shoestring solutions, we do not provide any guarantees or promises with regard to a Shoestring digital solution, whether it's about quality, performance, or suitability for purpose.
VAT will be added at checkout.